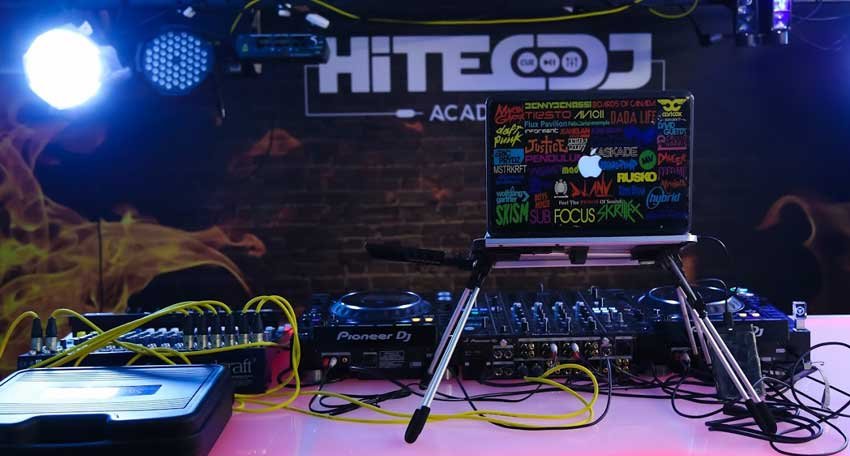 Duration: 3 Months | Teacher: Dj Anu | Category: Djing
DJ Hobbyist Course
HiTecDJ Academy now offers to any age of DJ's wanting to learn as a Hobby or to take their DJ'ing to the next level. Our Highly Skilled, Experienced & Celebrity Dj Tutors can help tailor the skill sets required in this industry.
DJ Hobbyist Course is a great skill to gain popularity and recognition, Every event is a playground for talent. Singers get recognized and are in demand, so are dancers and DJ's. DJing is a great hobby, something that will relax your mind, ease off the tensions of your day job or student life, and bring color to your life.
HiTecDJ Academy provides individual dj consoles and music equipments to each student depending on your needs and the scope of your project. There are also long-term musician, engineer, producer and industry relationships to provide as resources to your education needs.
Requirement / Qualification :
Absolutely no qualification required except a passion for music, a dedication to learn and the ambition to master the equipment, the process, the music and the techniques. Age - No Bar, Gender- No Bar. The course is ideal for those who do not have any background in CD Mixing as it gives a fairly intimate understanding and practice of the art.