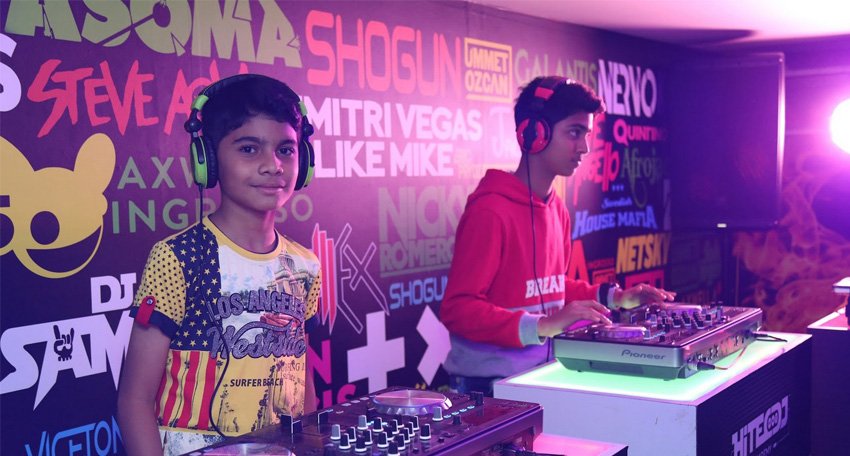 Duration: 3 Months | Category: Kids Music Education
Music Lesson For Kids
The one class that your children will love to attend : Learning music is not study, it is fun, and children love it. Playing music is many times more gratifying than merely listening it. Apart from the many social, physical and other benefits it confers, it is a great way for children to boost their self-esteem and learn lessons about discipline and patience. This is the one class that your children are guaranteed to love to attend!
Two things we love - Music and teaching! HiTecDJ Academy's Qualified and Experienced Teachers are passionate about both music and teaching, bringing a whole new level of involvement into the process. Our teachers are child friendly and bring out the natural talent in youngsters towards music, rhythm and melody. They set a great foundation that children can build upon.
Flexible timings for school going children! We offer flexible timings that will be suitable for school going children. Speak to us about upcoming batches.